TO PURCHASE ULTRA DOG FOOD CLICK HERE
Available in 1kg, 5kg and 20kg. Freight free over $100.
Made by New Zealand dog owners for people who love their dogs. No artificial colours or flavours. Enriched with Omega 3, Omega 6, Garlic, Kelp and Rosemary for a shiny healthy coat and a good immune system. Whether you have a puppy, adult or working dog, Ultra Pet Food is the preferred choice for dog owners.
Minerals come in 3 forms, chelated (or proteinated) sulphates and oxides. Chelated are more easily absorbed than oxides and sulphates.
TO PURCHASE ULTRA DOG FOOD CLICK HERE
OUR NUTRITION PHILOSOPHY
We make pet food with purpose. Every dry dog food recipe we make begins with ULTRA… !
Beef Meal
Manufactured from New Zealand grass fed cattle processed at a plant licensed to produce beef for the human consumption.
Fish Meal
Produced from fish caught in New Zealand waters, thus free from heavy metal contamination.
Blood Meal
Natures richest source of animal protein, produced in New Zealand.
Tallow
Purchased directly from the renderer associated with a plant who produce for human consumption.
Minerals
Only chelated vitamins are used in our products. No oxides or sulphates.
Oregano
Tests carried out by Meridan Animal Health Co in the UK show that oregano assists gut health.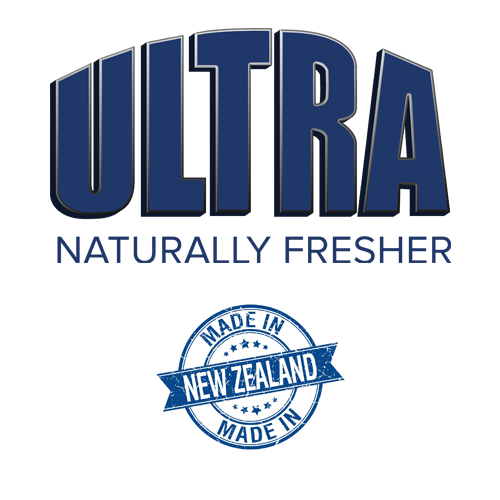 TO PURCHASE ULTRA DOG FOOD CLICK HERE